Problems with the network!

There were problems with the network, the Problem was solved.
We apologize for the inconvenience.
---
Temporarily not working, Billing.

21.11.17 - 22.11.17 Data transfer to another data Center c 23:00-03:00 Moscow time. +3 utc
---
Free SSL certificates for everyone.


We are glad to inform that now users of our hosting directly from the control panel can be ordered free of charge.

The SSL certificate is provided by a nonprofit organization, Let's Encrypt. The certificate will be automatically issued and installed for your domain, and later will be automatically renewed. For order Let's Encrypt certificate does not require a dedicated IP address.

Production, installation and further extension of the certificate - absolutely free!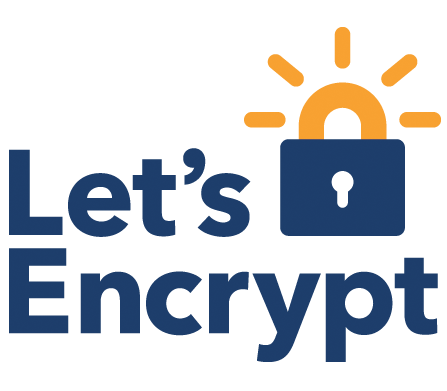 Let's Encrypt is a non - profit certification authority (certificate authority, CA) which issues SSL certificates for free and is designed to most of the sites were able to move to a secure Protocol (HTTPS).



Certificates from Let's Encrypt be recognized as verified in all major browsers.
---
Test mode!
Hosting running in test mode, operation will fail
---